Activities and animations in Provence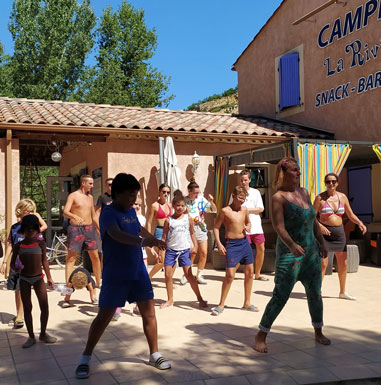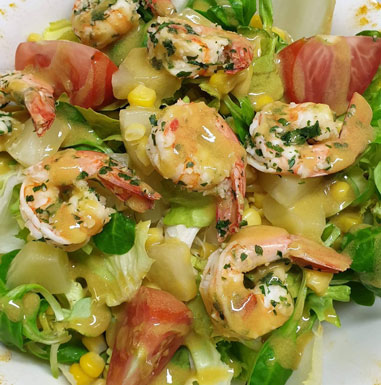 Discover the services offered by the campsite
The camping La Rivière offers you a wide range of services (food, wifi internet coverage, on-site and take-away meals …) designed to make the stay of the families most enjoyable.
For any request or particular need, a person from the reception is at the disposal of the residents, at the campsite reception. The reception is open every day from 8:00 am to 8:00 pm, in July and August; and from 9:30 am to 12:00 pm and from 1:00 pm to 6:30 pm, the rest of the year.
In order to allow everyone to serenely enjoy their vacations, we put at your disposal a mail service (daily pick-up), a laundry (washing machine and dryer), a reading area (in a quiet area near the river), a television (in the restaurant room) as well as a self-service library.
The friendly meals being part of the vacations, we strive to satisfy the desires of all our guests. For those who like to cook, the campsite offers you a small grocery store with bread deposit (from June 1st to August 27st) and a barbecue area (all you have to do is bring your own charcoal). For the others, there is a bar, our straw hut, as well as all possible catering services (from June 20th to August 31st).
Enjoy an elaborate and varied menu, ranging from a homemade and regional cuisine, a snacking menu to a more refined cuisine with homemade burgers and specialties of the chef .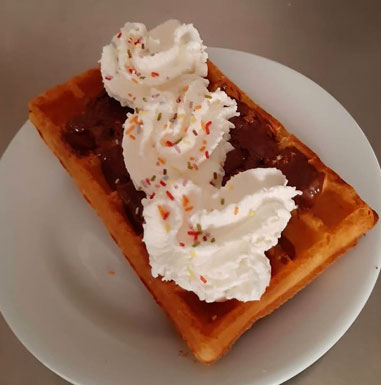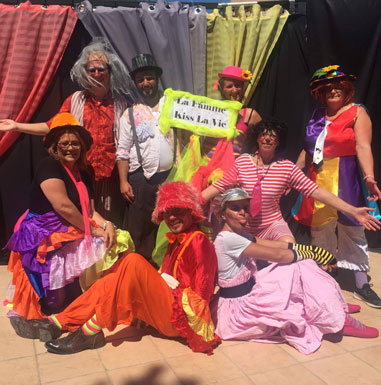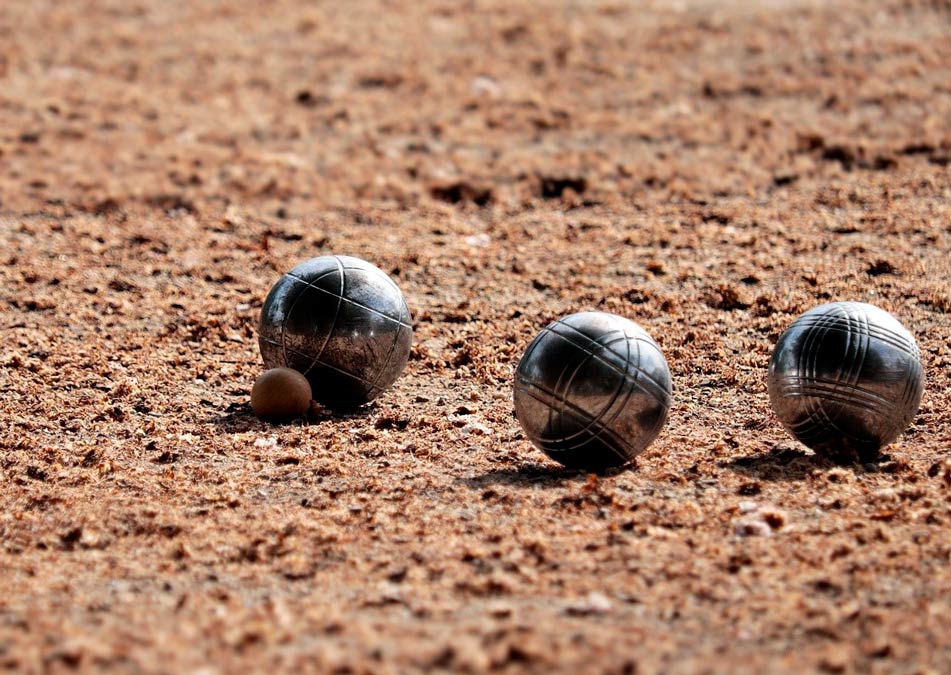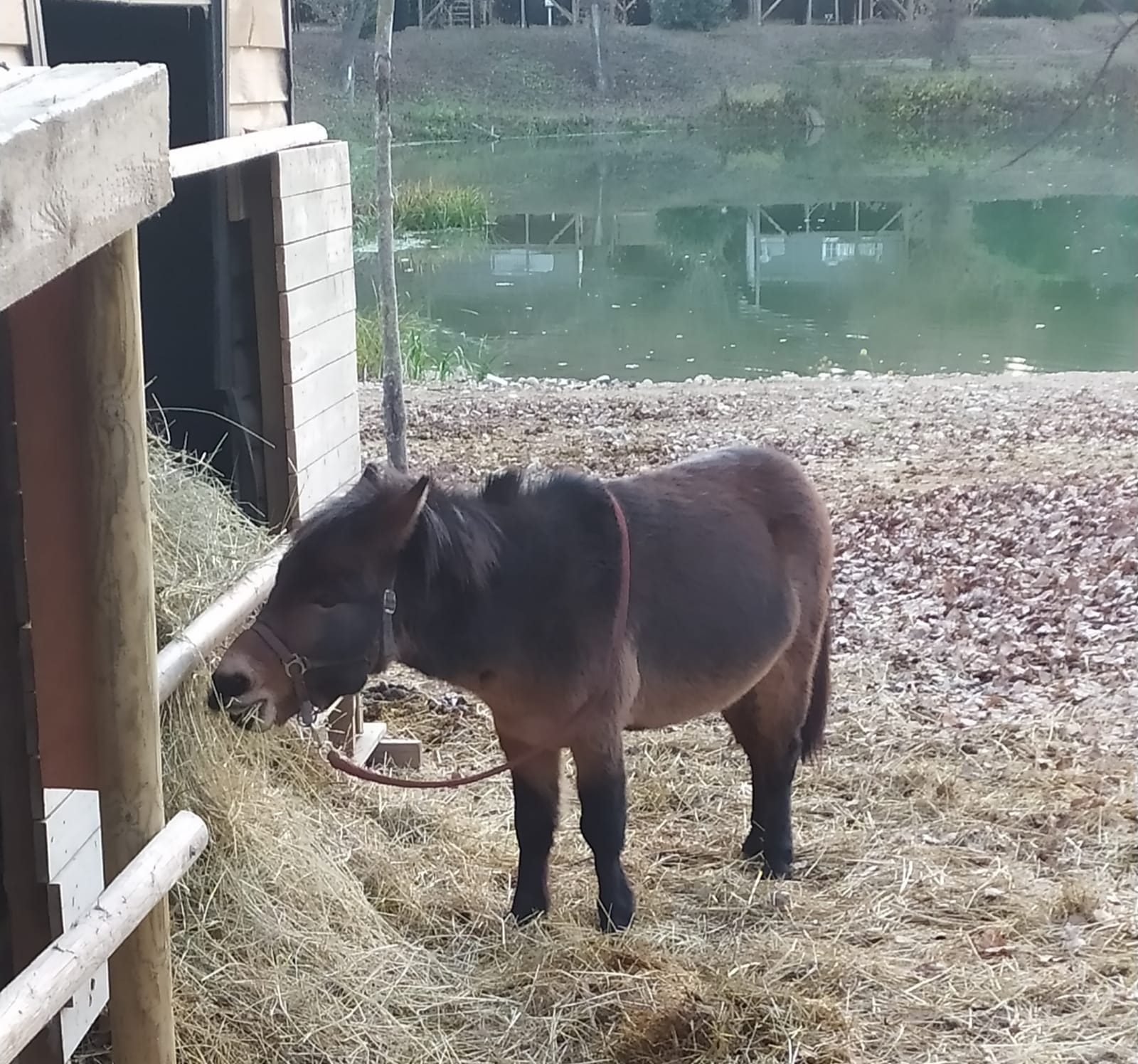 The campsite proposes you a multitude of animations and activities on the spot with the company of our four-legged mascots, Marius Marco our donkeys and Lucky our new pony.
Activities and animations from July 1st to August 31st, every day except Saturday:
In the morning from 11am to 12pm (for children from 4 to 10 years old) after a sports wake-up call in the pool or on our multi-sports field.
Activities on the program: olympics, manual work, treasure hunt, land art…
Afternoon from 4pm to 6pm (for teens and adults).
On the program: volleyball, ping-pong tournament, soccer, water polo and swimming pool games…
In the evening various animations are proposed to you:
Dancing evening, show with theme meal every Thursday (with guests), lottery, karaoke, look-alike evening, family games, petanque contest, quiz, night swimming pool.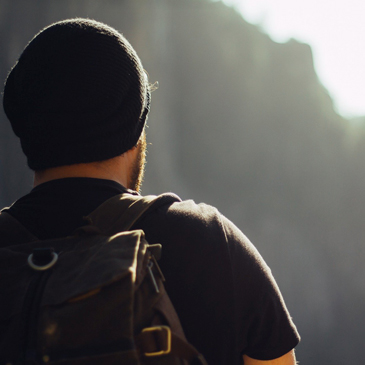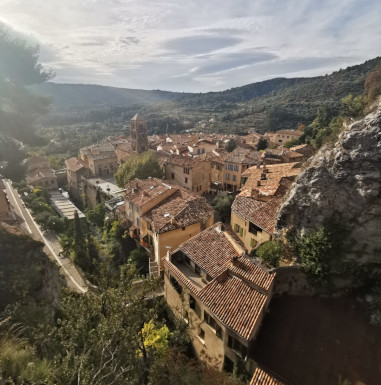 Discover the activities offered by the campsite
Other activities will be proposed to you throughout your stay (paying animations), such as :
Educational and anecdotal hikes once a week with David
Wellness massages by a professional
Electric all-terrain scooter
From horseback riding
Paragliding
Canoeing and kayaking
The campsite also organizes several times a week mini markets, you will find local producers and merchants (fruits and vegetables, spices, cosmetics, cheese, sweets, ready-to-wear, jewelry …).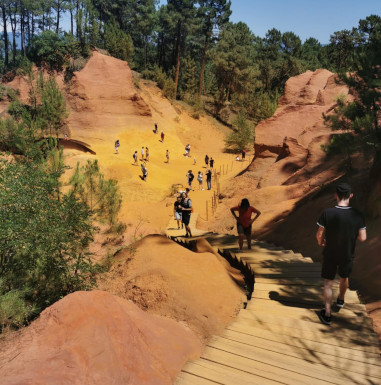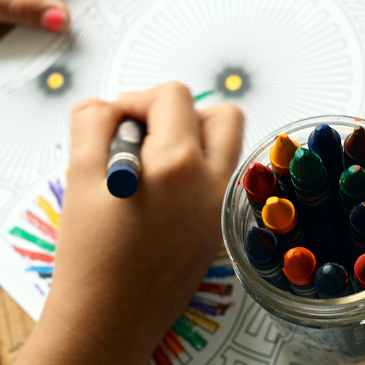 Discover our accommodations and our swimming pool