OUR MOBILE HOMES, LODGES AND CABINS ON STILTS IN PROVENCE
Mobile home Lodgia 2/4 pers.

Mobile home Eco 4/5 pers.

Mobile home Comfort 4/5 pers.

Mobile home Privilege 4/5 pers

Mobile home Family 6 pers.

Lodge cabin on stilts 5 pers.

Lodge on stilts 5/7pers. without bathroom

Lodge on stilts 4pers. without bathroom

Tent Free Flower 4/5 pers.

Ecolodge canvassed on stilts 4 pers.

Cottage Badiane premium TRIBU 4/12 pers

MOBILHOME COMFORT 4 PEOPLE PMR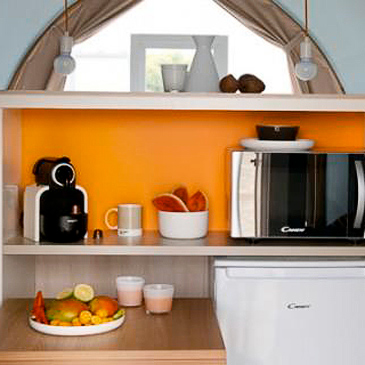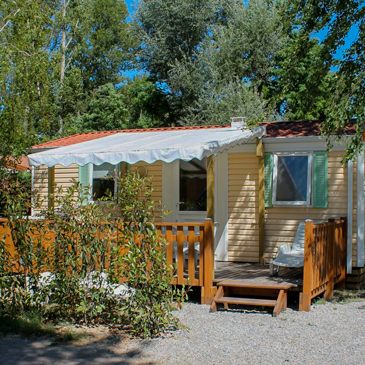 Our range of mobile homes in Provence
The Flower La Rivière campsite offers a wide range of accommodations for all sizes and budgets, to best suit your needs. On our land of a little more than 3.5 hectares you will find a set of extremely varied lodgings.
First of all, in the mobile-home category, with more than 40 units, you will have the choice between one to three bedroom accommodations ranging from the economy range for the oldest to the luxury range with our two bedroom air-conditioned privilege mobile-home of more than 40m2, the only accommodation to have its own private gas barbecue.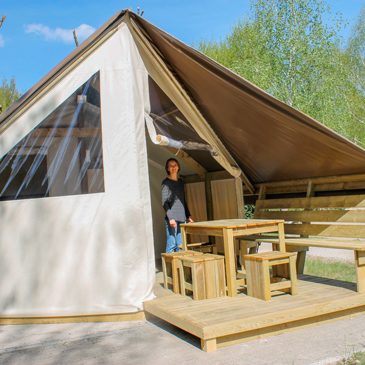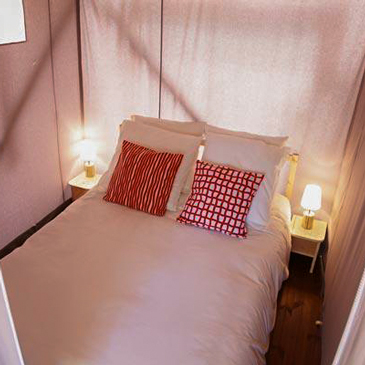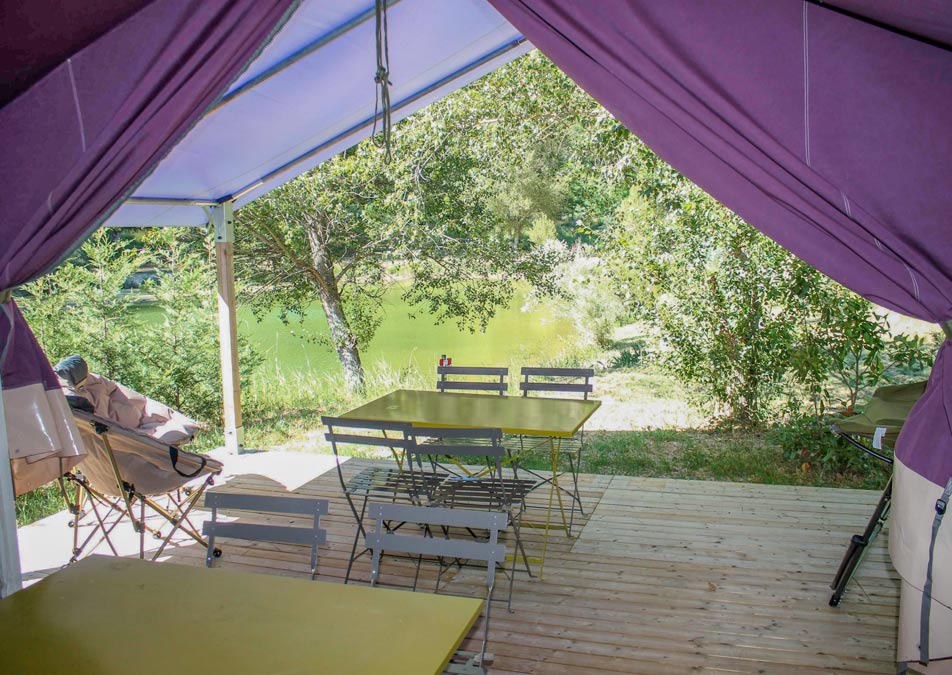 Our unusual rentals in Provence
In the category of more atypical accommodations you will find a set of rental canvas like our large tent "Freeflower", a "Coco Suite" real cocoon with its modern day caravan look, 2 eco lodges on stilts with original shape, as well as 13 ultra-modern tents on stilts of different sizes with modular services ranging from 30m2 to over 46m2 for the latest installed in 2020 and can accommodate up to seven people in a great comfort in a African atmosphere.
Each of these accommodations is installed on a vast site entirely fenced in on three sides by hedges of more than two meters guaranteeing you a maximum of intimacy. The multiplicity of tree species that we are fortunate enough to have on our land will also allow you to enjoy at any time, and especially in summer period, pleasant shade areas conducive to a nap. You will even be able to enjoy on some pitches a exceptional view on the river or on our fishing pond. On each of them a place is obviously provided to park one, or even with a small supplement, two vehicles in complete safety.