Camping by the river in Provence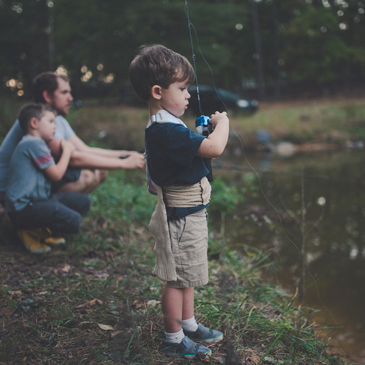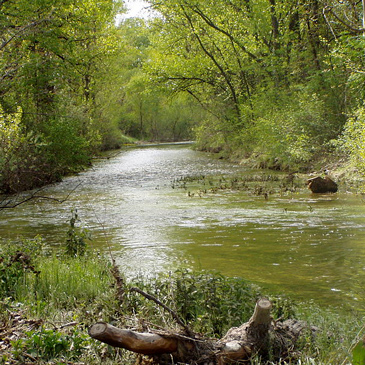 Natural swimming pools
At camping La Rivière we are lucky to have direct access to the river "Le Largue", a tributary of the Durance.
You will find there small natural pools which will allow you to immerse yourself in the current, despite sometimes the lack of water in the warm season. You will enjoy a vast shaded and grassy esplanade which, thanks to its freshness and the immediate proximity of the white water, will make everyone happy during the hottest part of the season.
This space of more than 3000m2 appreciated by groups and large camper vans will also be the ideal place for small and large tribes to put down their suitcases during the vacations or to install a small tent village.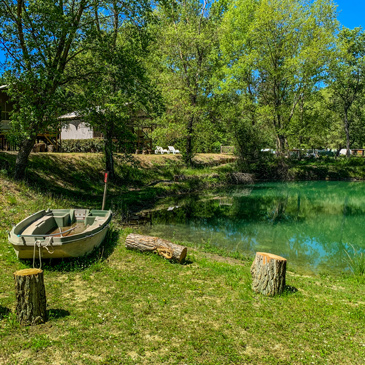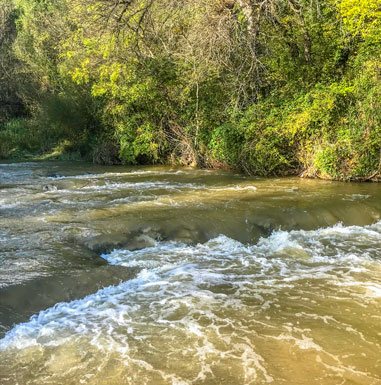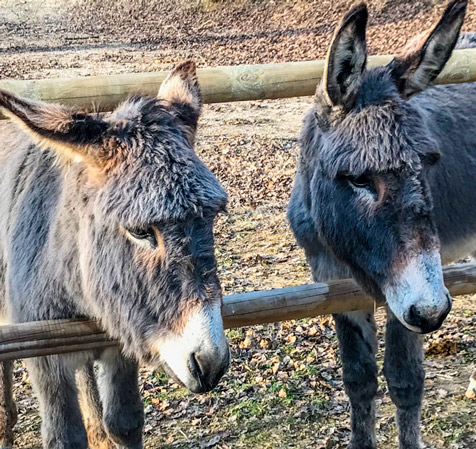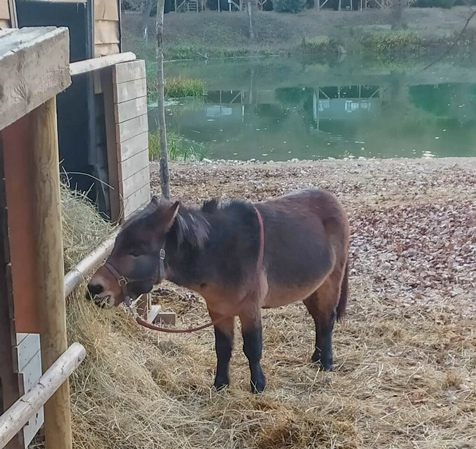 Fishing in the Luberon
You can also sunbathe in the sun of Provence on its big pebble beach with the soft relaxing sound of the breeze in the trees or the simmering water. For those who love fishing maybe the luck will smile on you by allowing you to catch one or two wild trout for the evening dinner under the stars of the Luberon.
For the fans of the fishing a little more sportive you will also have everything next door, our pond where carps of more than 10kg are just waiting for you and your muscles to fight and hurt your fishing rods, before proudly displaying them on social networks…
Close to the shore you can also discover our two young donkeys Marius and Marco as well as Lucky our new pony, for the greatest joy of young and old. They will be very happy to come and meet you, hoping to glean some carrots or other salad leaves. We take this opportunity to remind you that it is forbidden to give them bread at the risk of making them sick.
Discover our accommodations and our swimming pool