What to do and see in Manosque?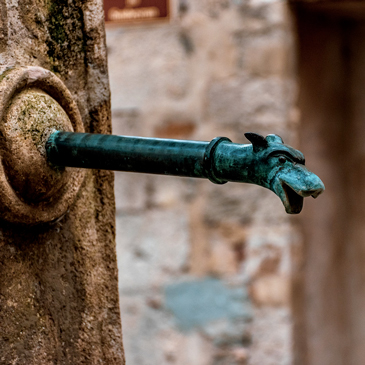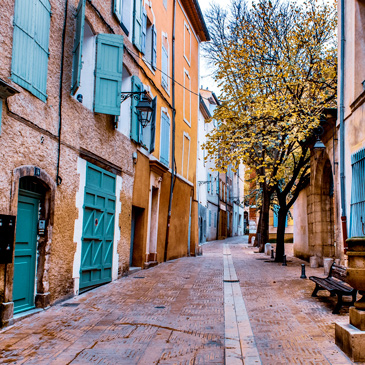 Discover the largest city in Alpes-de-Haute-Provence
About ten kilometers from the camping La Rivière and historical city of Provence built on a buttress of the collines du Luberon, Manosque is the most populated city of the Alpes-de-Haute-Provence with more than 20 000 inhabitants.
Essentially interesting in its historical part, you will visit its old medieval city. Surrounded by boulevards having replaced the old ramparts of which today only the portes Saunerie and Soubeyran (dating from the Middle Ages) remain, the old city stands in sharp contrast with the rest of the modern city which is of little cultural or tourist interest.
With its high houses bordering the narrow streets, you will find the typical atmosphere of the Provencal villages without forgetting its market with the smells of the south every Saturday from 8am to 1pm.
Take the opportunity to overhang the Durance valley by climbing to the top of the Mont d'Or hill where the remains of a very old keep, a true symbol of the city, the only remains of the castle dating from 974 built by William, known as "the liberator".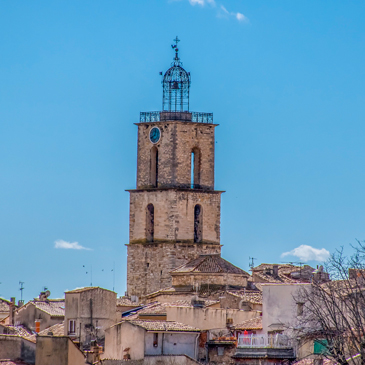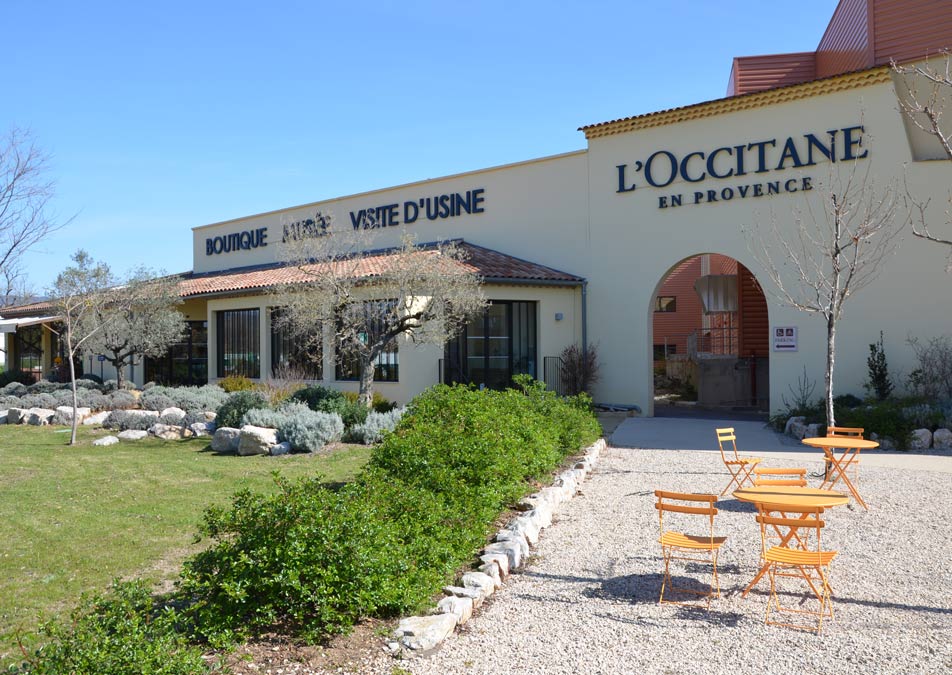 Visits and activities to do in Manosque
Cultural city par excellence, discover also the heritage of Manosque, city of Jean Giono, where the writer lived from 1930 to his death in 1970. You will be able to visit for free and by appointment his house located in the district of "Lou Paraïs" classified historical monument, where he created the majority of his work.
To relax, and in the immediate vicinity of the city center, take advantage of the lac des Vannades, an artificial freshwater lake installed on a leisure area of about 15 hectares. You will find there the possibility of supervised bathing from the beginning of June to the end of August as well as multiple activities (sailing, pedal boat, mini golf, sailing school, rowing, health course, games for children…).
Finally, find the factory of "l'Occitane en Provence", located in the artisanal zone and enjoy a moment of shopping to fill up at a reduced rate with products with the scents of Provence.
Ideal campsite to visit Manosque
Warm camping and friendly, the River is located 14 km from Manosque.
Enjoy the provençal warmth, its beautiful landscapes while staying at the campsite la Rivière. The mobil-home rental and pitch for a short or long stay, will allow you to benefit from our animations and services.
After a day rich of visits, enjoy the show with meal, the lottery evening or the karaoke. For those, who would like to do a small dive at the end of the day, the campsite has an outdoor swimming pool.
With your family or friends, the rental of accommodation at the best price in our campsite, will allow you to make the most of your vacations.
Discover Manosque and its surroundings